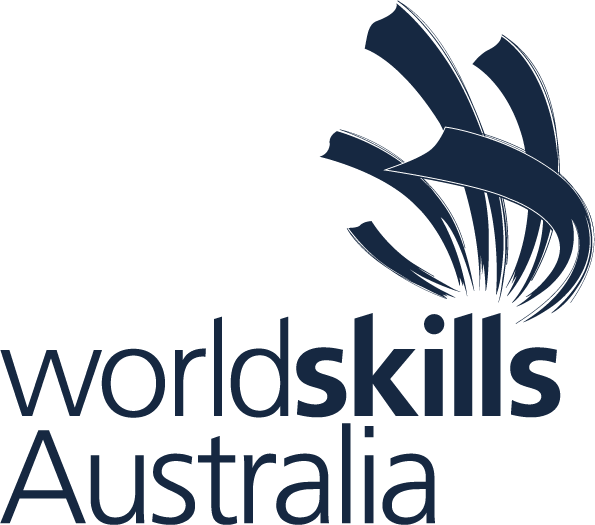 ABOUT WORLDSKILLS AUSTRALIA
WorldSkills Australia is a social enterprise that passionately believes skills drive the future of young people, and of Australia.
Our purpose is to encourage Australians to celebrate vocational education and training, to shift perceptions and create the understanding that to learn a skill and choose a skill-based career, is one of the most important decisions a young person and their family will ever make.
We promote and build a skills culture, celebrate excellence and showcase vocational education and training. We achieve this by engaging in research, promoting skills, building careers, focusing on education and skills training in Australia, fostering international cooperation and development, and running skills competitions and leadership programs.
Successful competitors have the opportunity to progress to a number of career-boosting pathways. In addition to potentially competing for Gold, Silver and Bronze medals in their chosen skill nationally, and even internationally as members of the Skillaroos – the WorldSkills Australia International Team – there are leadership programs and scholarships to enable young people to become the very best versions of themselves.
Connect with us
View Website