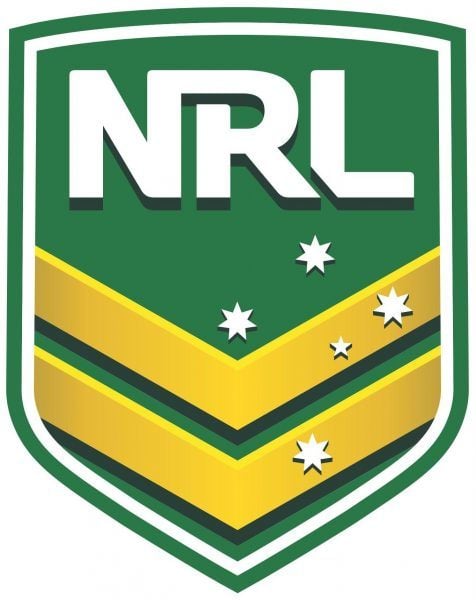 Rugby League is Australia's most entertaining and popular sport. At its heart, Rugby League is a community-based sport played by hundreds of thousands right across Australia, especially in country areas. The We want players and officials to be proud of the game they play and love, but also balanced in their approach to life. The NRL/RLPA Wellbeing and Education team want all in the Rugby League family to achieve success on the field as well as off it.
Key Objectives
Leadership Development: To develop strong leaders in the programs among players who demonstrate a sense of ownership of and the ability to reinforce the philosophy of Welfare and Education both in their clubs the game.
Educational Engagement: Increase the enrolment and completion rates of post-secondary education and VET programs among the players.
Vocational Awareness and Career Resilience: To implement a vocational program at every level of the game that equips players with the skills and knowledge to manage their career through their lifespan.
Social Responsibility: To deliver and reinforce consistent age and stage specific social responsibility messages at every level of the game. No Work, No Study, No Play: To transform the culture across the whole of Rugby League in relation to player education, employment and positive off-field engagements that will in turn enhance the brand of the game.
Career Transition: To ensure every NRL player aged 28 years and over has identified a preferred future career direction and is actively engaged in education, work experience and networking strategic to embarking on their chosen career path on retirement from the NRL.
Retired Players Program: Players who have retired from the NRL are provided the support to adjust to and enjoy the next phase of their lives.
Mental Health Support: To provide a mental health support network that is promoted across the whole of the game.
View Website