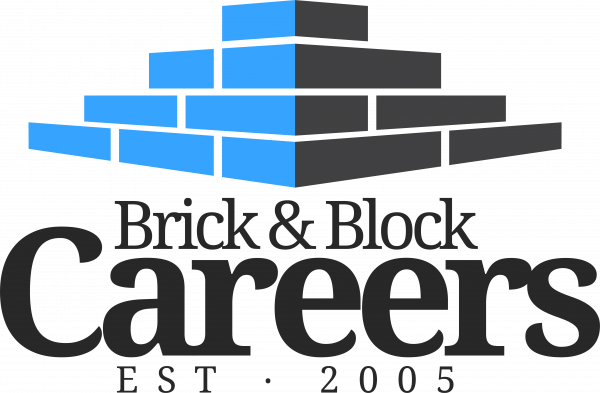 Using these materials (and your great bricklaying skills) you'll construct and repair veneer and full brick construction, partitions, arches and other structures.
However, if you're thinking all a bricklayer does is lay brick after brick – then think again! There's more to being a bricklayer than meets the eye. In fact, a single bricklaying project calls upon a variety of skills.
These include:
Reading and working from plans and specifications
Sealing foundations with damp-resistant materials
Spreading layers of mortar to serve as a base and binder for bricks in rows, designs or shapes; and spreading mortar between joints
Repairing and maintaining clay bricks, cement blocks / bricks and related structures
Operating brick-cutting machines
Erecting scaffolding (subject to licence requirements in some states).
As a bricklayer you may work at heights and will generally work outdoors. On occasion you may have contact with the public and more often than not, you'll be working as part of a team.
You could be employed by bricklaying subcontractors and building and construction companies; or you might decide to be your own boss, and become a self-employed tradesperson.
A qualification in bricklaying is one of only two construction trades that can go on to become a registered builder.
View Website