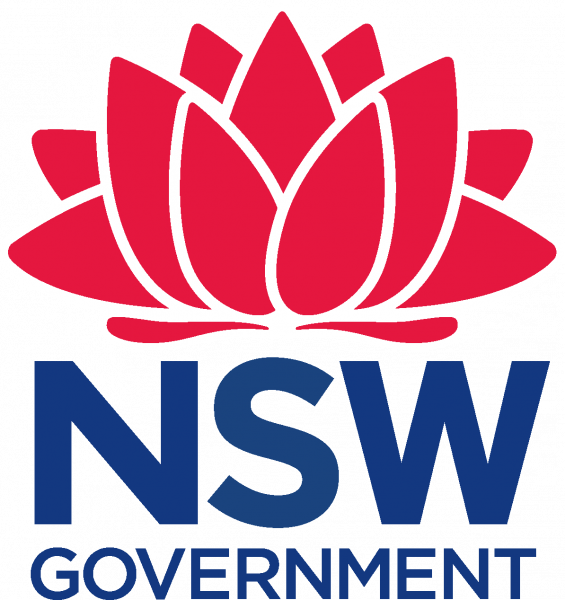 The NSW Government provide many support programs to people in NSW, including programs which support and guide the younger generation to decide their career choices. One support system is School Based Apprenticeship and Traineeship Programs (SBAT's).
Available to all year 10, 11 and 12 high school students in NSW, SBAT's allow students to commence an apprenticeship or complete a traineeship while at school. SBAT programs allow students to combine part me work, training and school and give experience in the career students want.
Other Initiatives:
NSW JobTrainer provides fee-free training courses for young people, job seekers and school leavers to gain skills in Australia's growing industries.
Get fee-free training in construction and related fields. If you're looking for a career in building, civil construction, transport and logistics, plumbing or electrotechnology (electrician) – now is the perfect time to get started!
Discover the career that works for you
The first step on your career journey is to know yourself: what are your interests and values, what is your work style and where and how do you like to work. Tools such as the quizzes below can help you find the answers, and the results can lead to the discovery of the careers, industries and occupations best suited to you.
Social Media
View Website