As part of National Skills Week 2017 (August 28th – September 3rd, 2017), a digital photographic 'Heroes of Traditional Trades' competition was held to celebrate skills in traditional trades, crafts or other practices that contribute to the physical conservation of heritage places in Australia. The competition was instigated by Australia ICOMOS, the national body representing heritage practitioners in Australia. The competition was also supported by SkillsOne Television, the National Trust of South Australia and the International Specialised Skills Institute.
At a time when there is concern about the gradual loss of skills, celebrating those dedicated to traditional trades and crafts associated with the conservation of heritage places in Australia has never been more important. Despite several studies highlighting the issue, little has been done to ensure the skills and understanding necessary for quality heritage repairs and maintenance are retained in the construction industry. The competition seeks to provide encouragement to skilled tradespeople; apprentices learning a traditional trade and those providing technical training courses in traditional trades that there is a rewarding career path in the heritage industry if best practices are upheld.
Entrants to the HOTT competition were required to send a photograph or photographs that showcased tradespeople or craftspeople in the act of carrying out their traditional trade or craft that contributes to the conservation of a place of heritage significance in Australia. The judges were looking for eye-catching images which reflect the diversity of traditional trades relevant to heritage places in Australia.
View all of the entries here.
Winning entry from 2017 HOTT competition, 'Family Keeps Old Lime Ways', Featuring Dan and Jack Susac, Photographer: Nic Ellis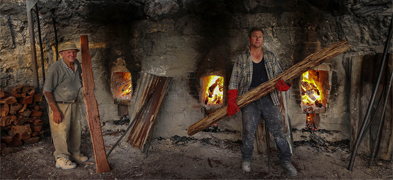 Highly commended, 'Squaring the Wreath', Featuring Wayne Mavin, Photographer: Jennifer Sage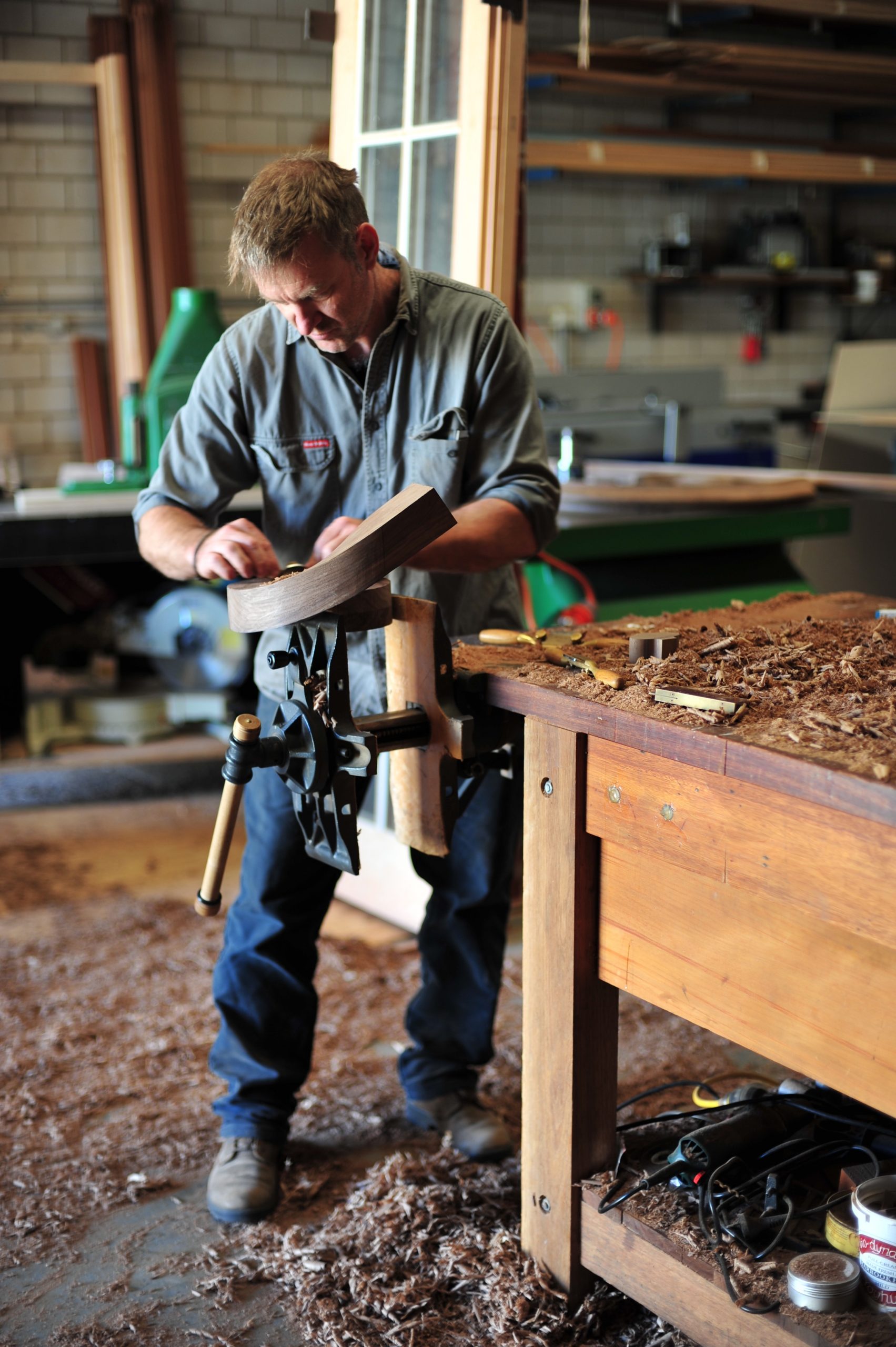 Highly commended, 'In situ repairs to Stained Glass', Featuring Kim Browne, Photographer: Geoffrey Wallace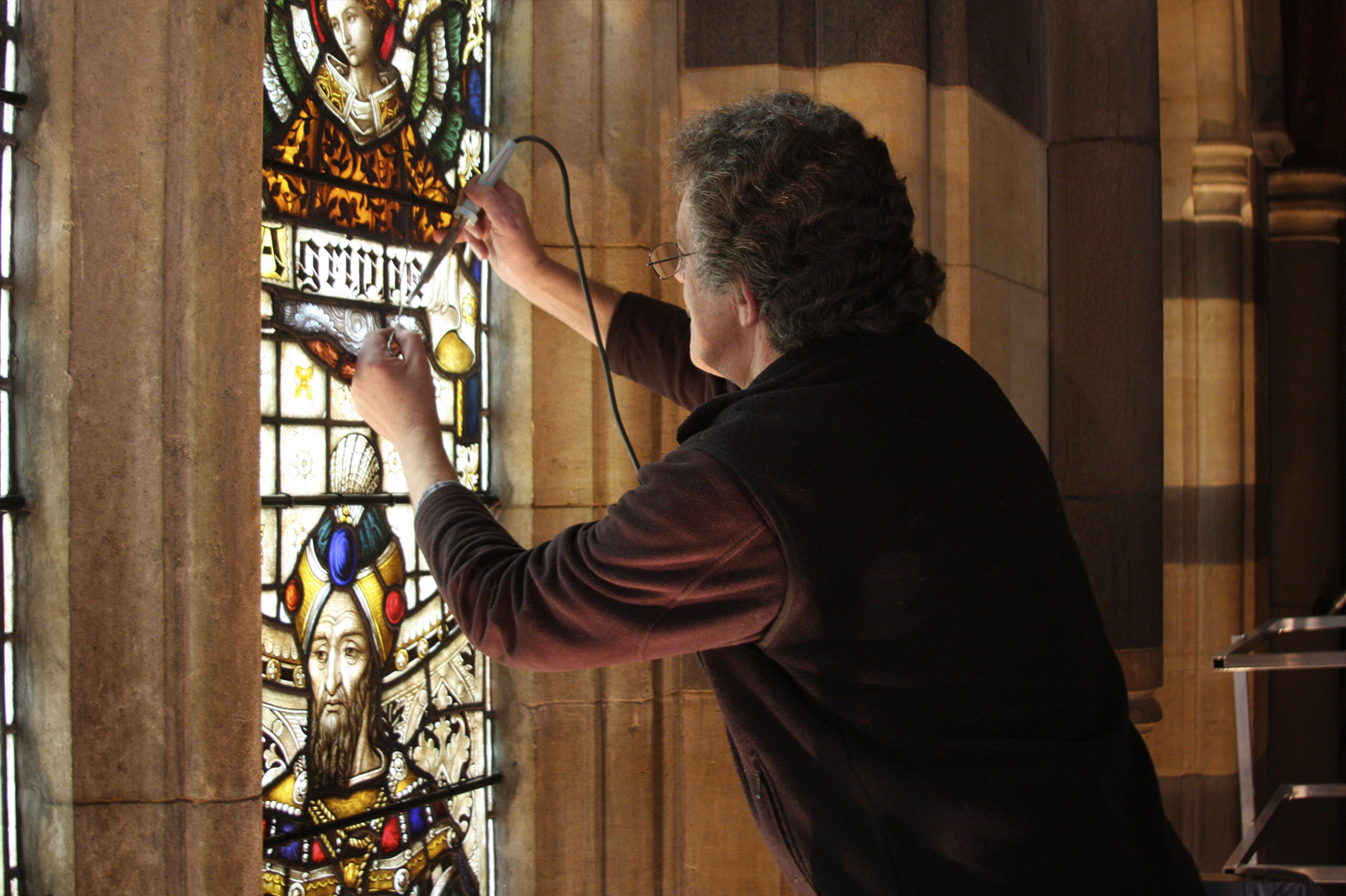 Apprentice/student category encouragement awards to joinery students from Chisholm TAFE. Apprentices: Ebony Griffin, Taylah-Anne Kane and Nicholas Raymond, Photographer: Ian Malcolm