Event Date: August 24th, 2023 (7:00 PM - 8:00 PM)
Event Location: 11/15 Valediction Rd, Kings Park NSW 2148, Australia
Calling all Hacktivist! 🚨
To celebrate National Skills Week, My Skills Australia (RTO 91037) will be holding a Cyber Security 'King of the Hill' Hacktivity event on Thursday, 24th August at 7pm. Watch as our brightest IT students battle it out in a captivating test of technical acumen and strategic innovation, embodying the spirit of competitive hacking.
👑King of the Hill (KoTH) is not merely a game, but a thrilling intellectual race. Each contestant will challenge themselves and their peers to infiltrate a digital fortress, exploiting its vulnerabilities to gain control. But the game doesn't stop there. Once crowned as interim kings, they must quickly patch these weaknesses, fortifying their reign against the onslaught of their tenacious opponents.
The true master of this game not only breaks but also builds – preserving their reign by denying access to others. Each moment of control accumulates more points, leading to an intense tug-of-war that tests both offensive and defensive cybersecurity skills.
Spectators are welcome to join this digital spectacle. Witness the strategies, the successes, the setbacks, and the ultimate crowning of the King or Queen.
The direct URL to watch the event will be available shortly!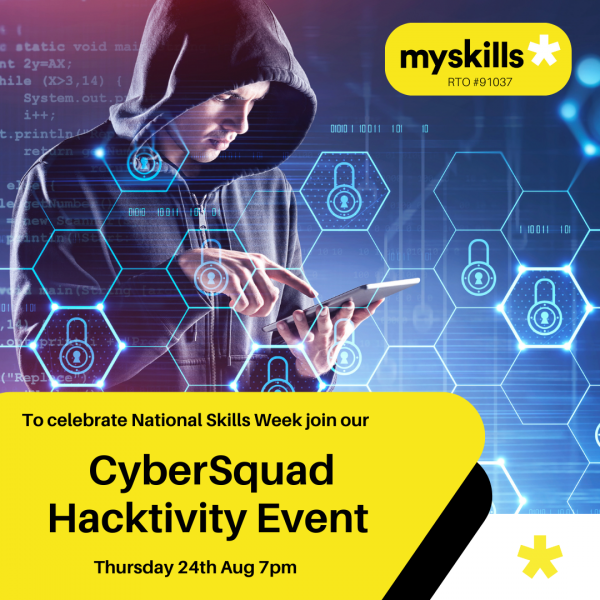 Learn More
11/15 Valediction Rd, Kings Park NSW 2148, Australia