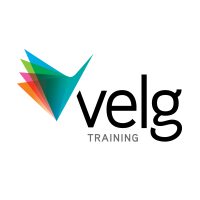 The 2020 National VET Conference is Velg Training's 14th National Conference specifically designed for the Vocational Education and Training (VET) sector.

"There's a major shift happening in the skill sets people need to stay relevant……One of the most important ingredients to success in life and business is the ability to adapt as technology changes and new trends emerge…….You can start preparing yourself for the future of work by investing in yourself and what matters to you."
VET will play a pivotal role in skilling Australia's future workforce, and this event is designed to assist VET Practitioners in proactively focussing on the future.
For more information read here.