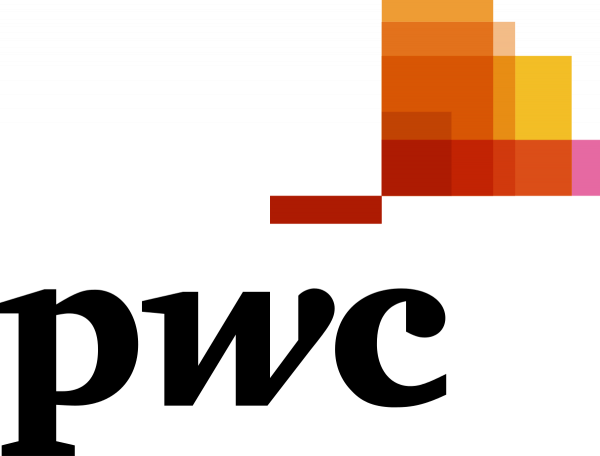 Skills for Australia is the Skills Service Organisation responsible for nine industries; Education, Financial Services, Culture and Related Industries, Printing and Graphic
Arts, Information and Communications Technology, Automotive, Mining, Drilling and Civil Infrastructure and Naval Shipbuilding.
What does our Skills Service Organisation do?
Research what skills are needed in our industries and businesses, both now and in the future, to provide the right skills to match our job needs; helping us to stay at the forefront of global competitiveness and support continued economic prosperity.
Identify and understand current and emerging trends in the global and domestic economy and how they impact on Australia's skills needs.
Revise our qualifications and training programs to better match what people learn with the skills needs of our industries and businesses; giving our population the best possible chance of developing work ready skills.
Keep employers informed about trends in their industry, listen to their concerns and get their feedback on qualifications and training packages.
View Website