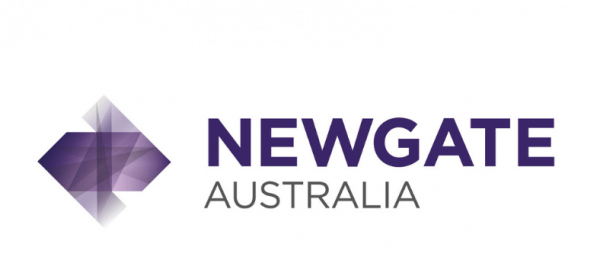 Our people have worked in federal and state governments, in senior corporate affairs roles across every industry sector, and on every kind of reputation management, stakeholder engagement and communication assignment.
Our work sees us advising listed and unlisted companies, major government departments, smaller agencies, councils, industry associations, special interest coalitions, and charitable groups.
For Newgate, it is the scale of the challenge, not the size of your organisation or the breadth of your objectives that matters. We navigate a path through whatever maze of stakeholder issues you are confronting, give clear and well considered advice, and deliver specialist capabilities and capacity when you need it.
Where these issues have a national or international dimension, no other firm can offer our breadth and range of support.
View Website