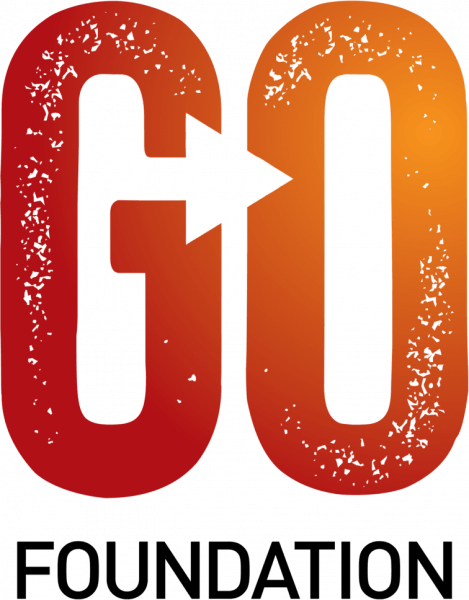 Founded by Adam Goodes and Michael O'Loughlin (with much help from their good mate, James Gallichan), the GO Foundation began its focus on education in 2014. With strong foundations in place, GO is now expanding its program beyond independent schools into public schools and universities.
We seek to support our students through the GO Ecosystem, a collaboration with CareerTrackers, supported by corporate Australia, schools and universities and Indigenous organisations working to create a brighter future for Indigenous Australians.
The GO Ecosystem is based on the concept that by working together, we can empower Indigenous Australian youth to change their own lives. With its trusted partners, and with culture at the heart of everything we do, we provide mentoring, leadership, networks and support to GO students on their journey from Kindergarten to Employment.
View Website